Grow A Rewarding Career
With LawDepot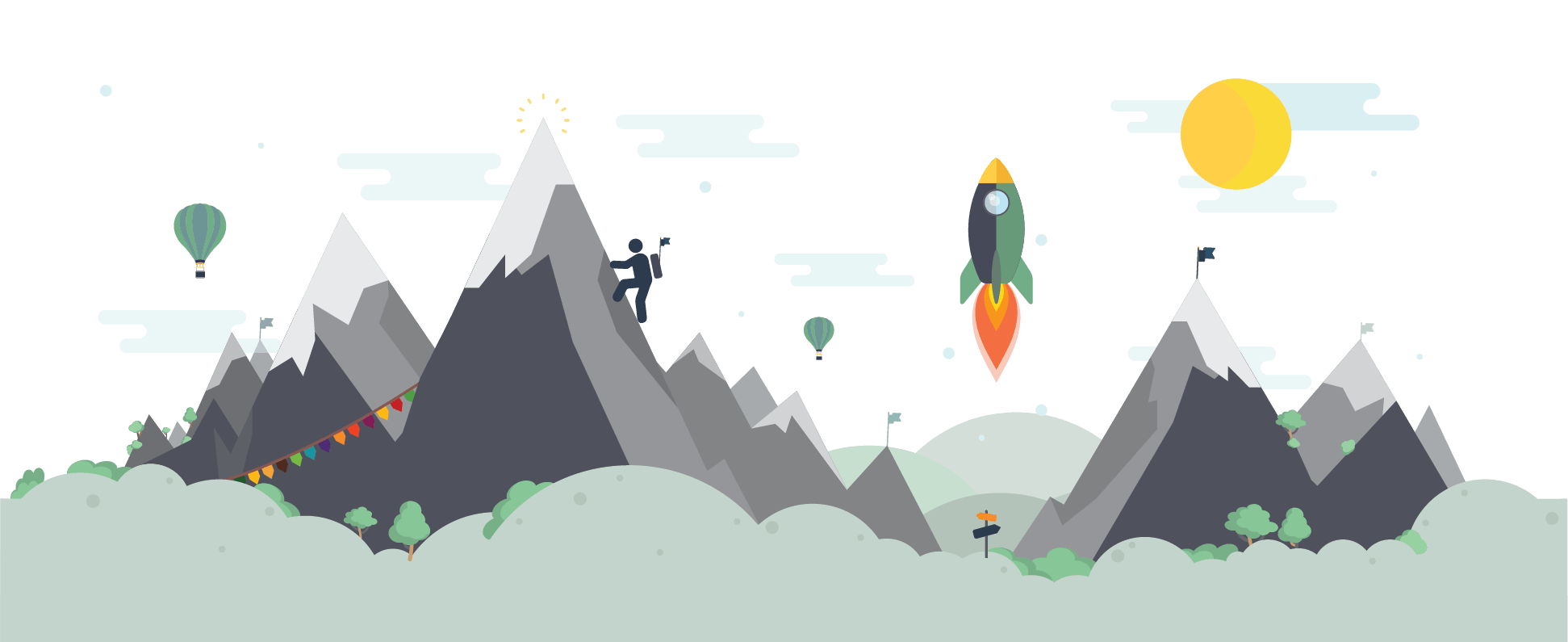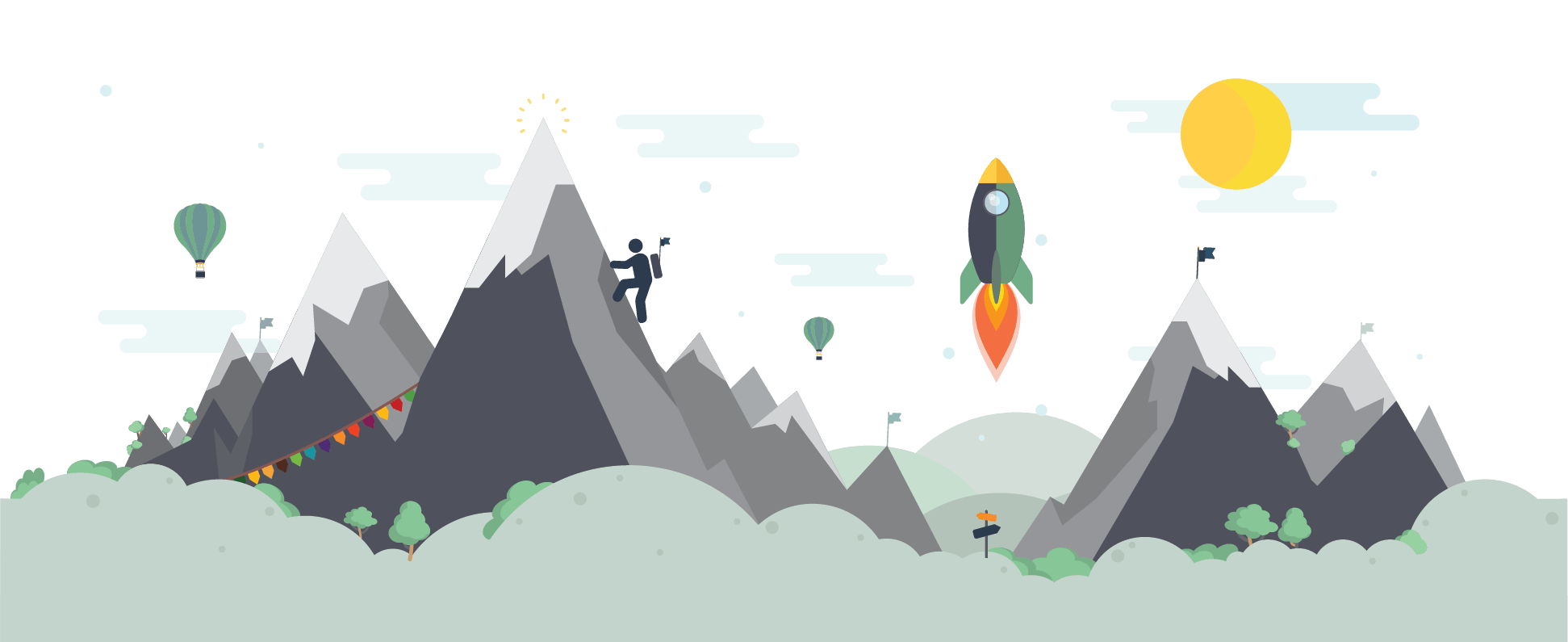 Join Our Team
LawDepot empowers users to create their own custom legal forms and documents.
Join us and help make legal forms accessible and affordable for everyone.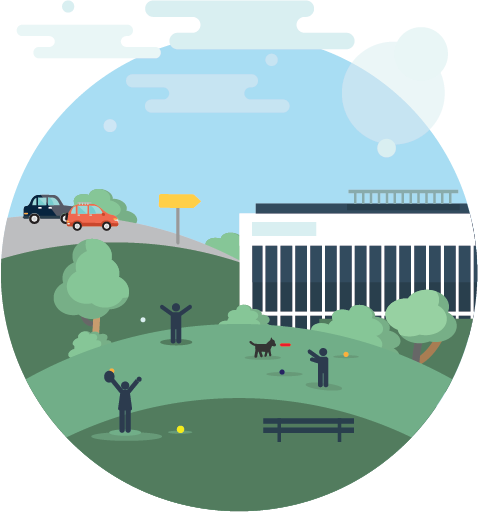 One of the fastest growing companies in Canada
Founded in 2001
Over 100 employees
(with some who've been around since day one!)
Over 10 million users
Over $5 billion in legal fees saved
Why Work At LawDepot
At LawDepot, we're proud to provide our team members with a healthy work/life balance, opportunities for learning and development, and a supportive work environment.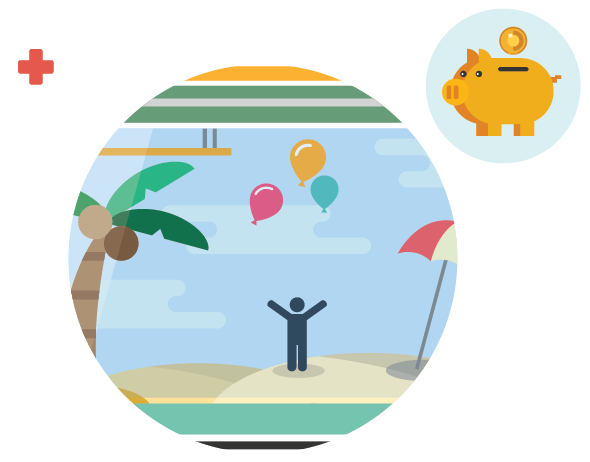 Rewards
Excellent total compensation package
Comprehensive health and dental benefits
Healthcare spending account
Three weeks paid vacation plus bonus personal days
Company share plan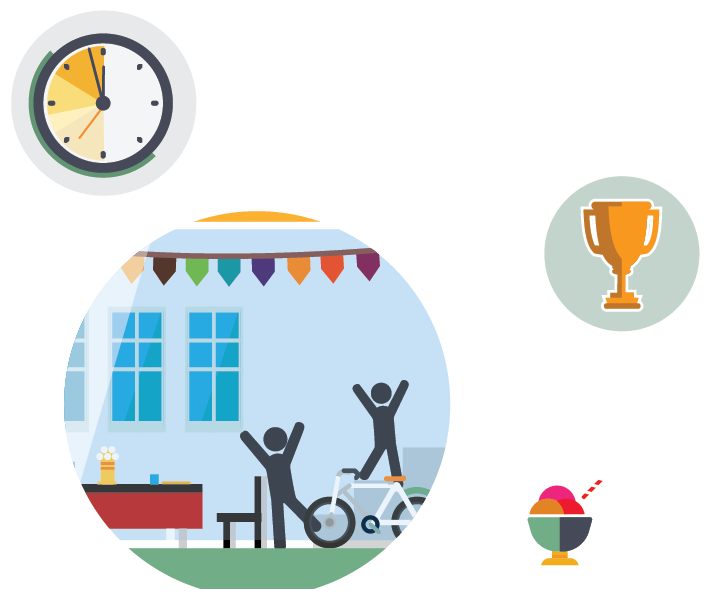 Fun Perks
Flexible work hours
Free catered lunches
Free parking
Monthly team events and contests
Corporate wellness program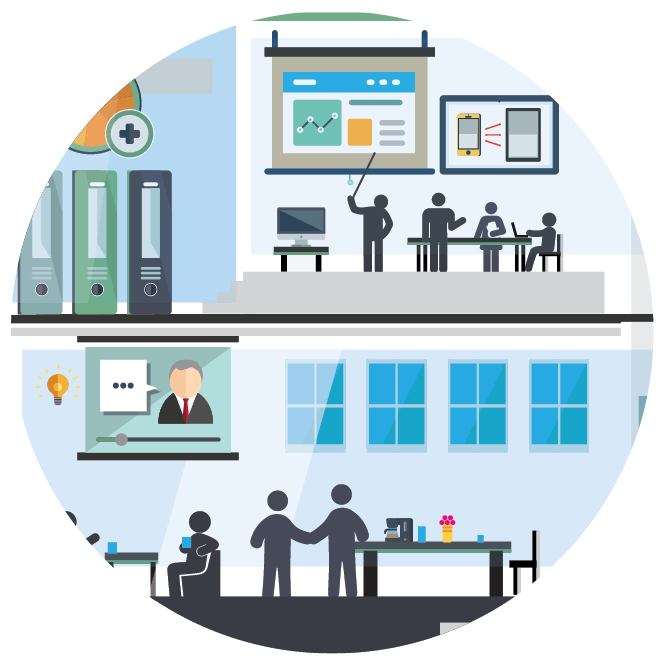 Professional Development
Continuous learning opportunities
Paid training initiatives
Subscription to LinkedIn Learning
Challenging and meaningful work
Culture
Casual work environment
Supportive and approachable team
Friendly people to be around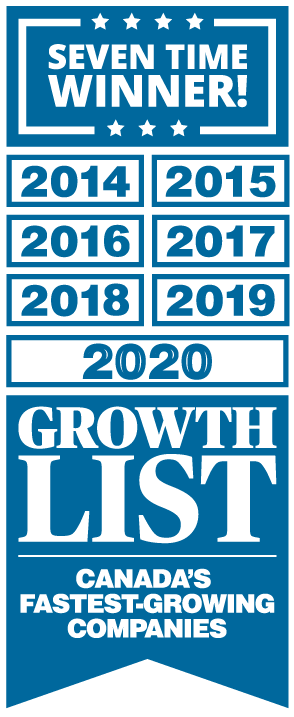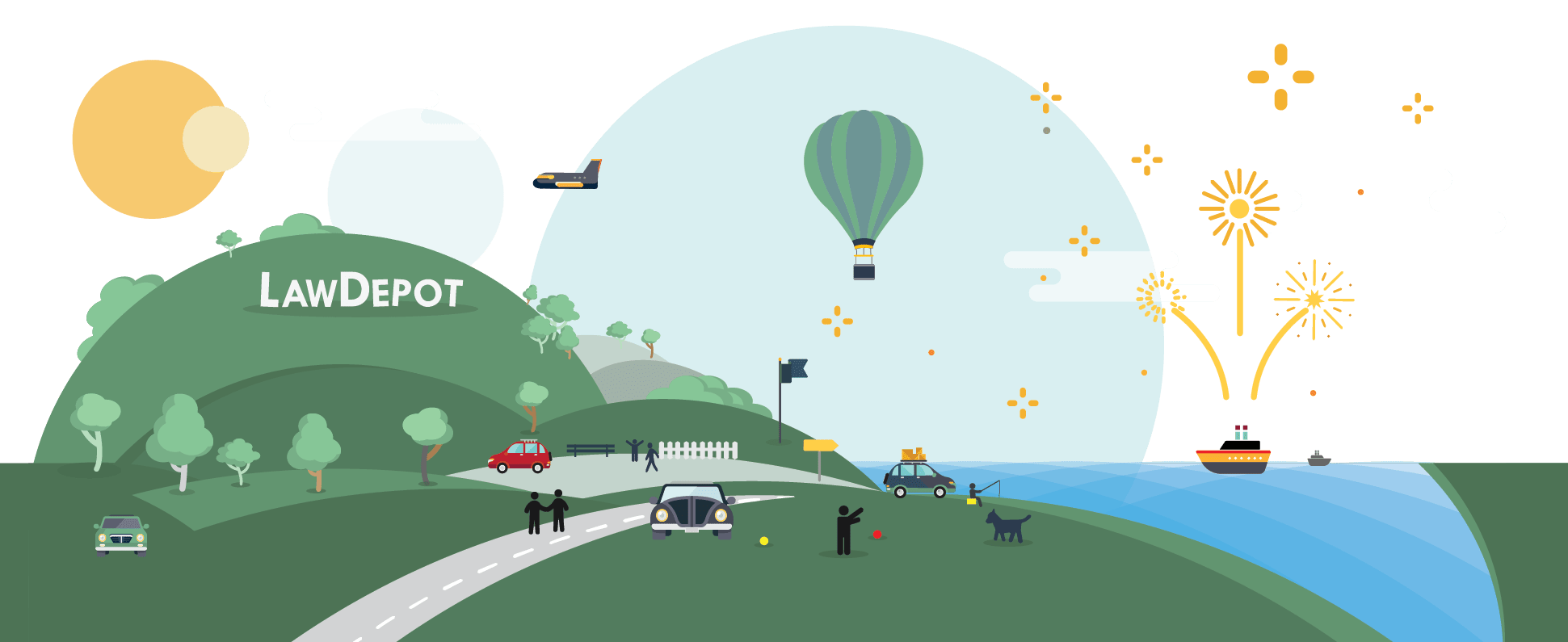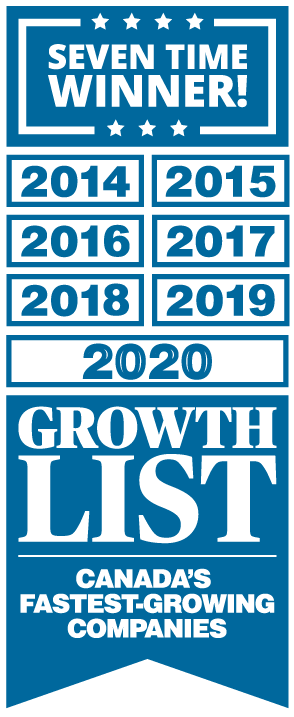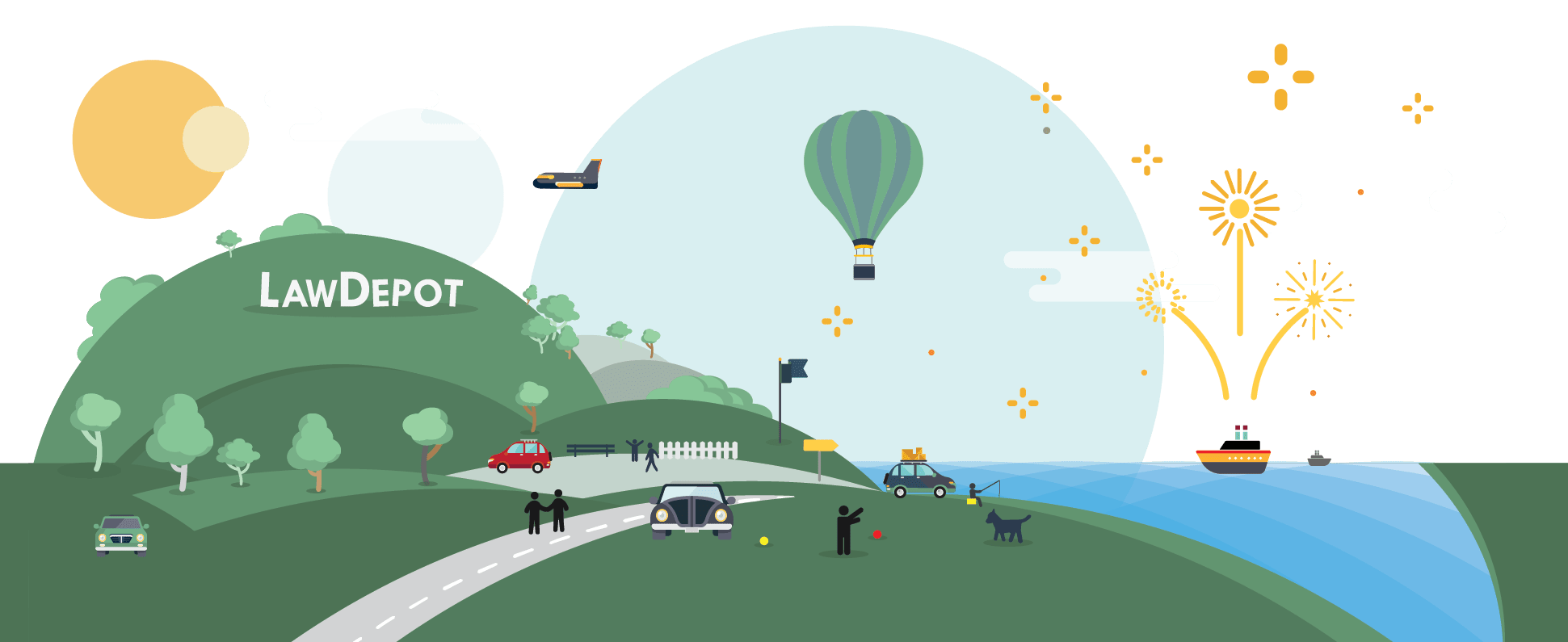 What We Love About LawDepot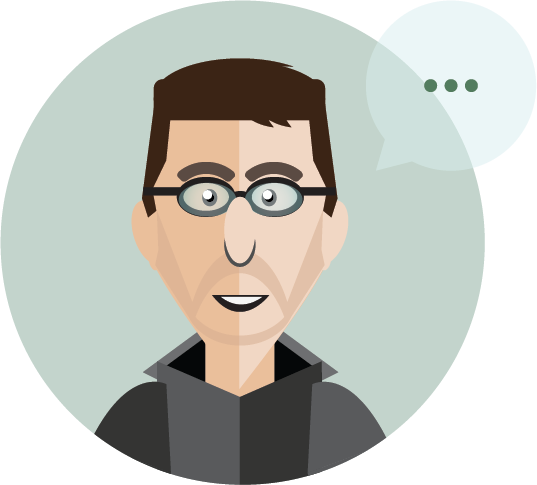 It's an engaging and flexible work environment. I've always felt like my opinions and contributions are valued. And my work keeps me interested.
- Paul H, Senior Software Engineer
I get the chance to solve new problems every day, and the freedom to suggest new ideas. The work is engaging and challenging, and there are always new opportunities to learn and grow.
- Breanna W, Search Engine Marketing Analyst
The volume and breadth of researching and drafting means that there are lots of opportunities for professional growth and development.
- Matt B, Legal Writer
At LawDepot I have the opportunity to grow and develop my career while meaningfully contributing to the growth and success of the company. It's exciting to not only enjoy the team and the work I do here, but to be encouraged and supported to develop my skills and bring new ideas to the table.
- Nicole B, Business Analyst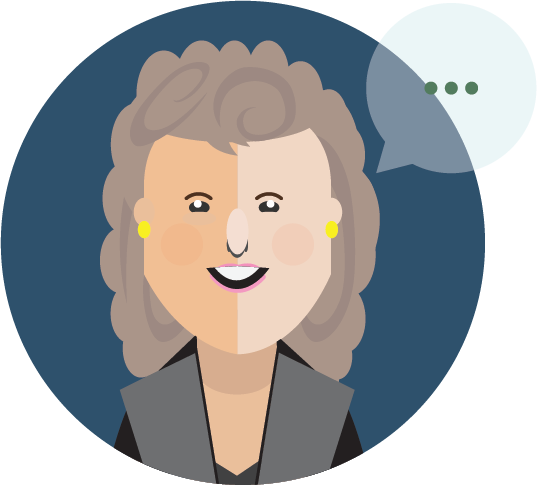 We get the chance to work with customers from all over the world that need our affordable legal documents. The management and staff are wonderful to work with, and you feel like you are part of a family.
- Cynthia S, Customer Support Manager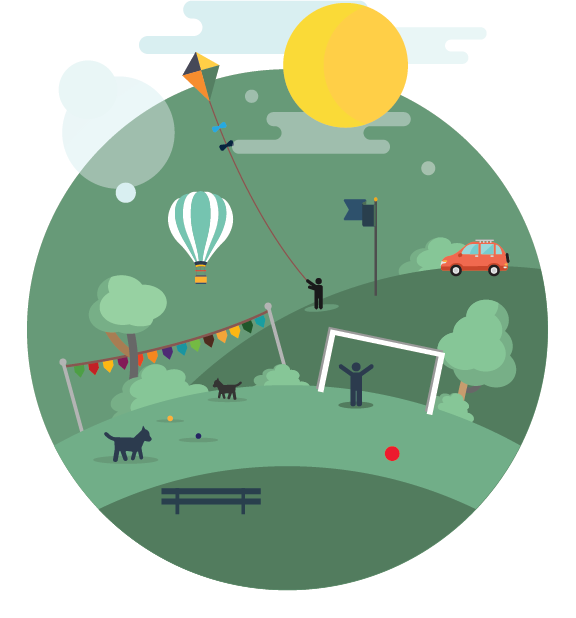 Career Opportunities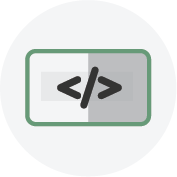 Development Operations (DevOps) Engineer
Edmonton, AB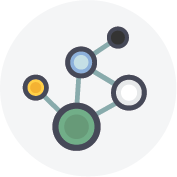 Quality Assurance Analyst / Web Tester
Edmonton, AB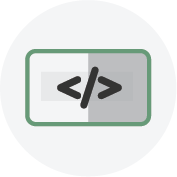 Software Engineer
Edmonton, AB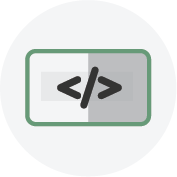 Software Solution Architect
Edmonton, AB
Didn't see the right job for you?
If you think you'll make a great addition to our team, please send us your resume. We're always looking to hire smart, talented, and interesting people. Just let us know your area of expertise and why you think you'd make a great fit.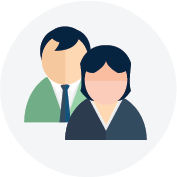 Open Position